Most Americans are well aware that Hollywood and the New York news media leans to the left end of the political spectrum, to say the least. However, for those who still question their penchant for liberal politics, the latest Emmy nominations should erase any such doubt.
On August 6, The National Academy of Television Arts & Sciences (NATAS) announced its nominees for the 41st Annual News and Documentary Emmy Awards. In a press release, NATAS said, "As we continue to innovate and honor the best in our industry, we are for the first time honoring our news and documentary communities with distinct ceremonies … We will honor those professionals that consistently deliver crucial, clear and factual reporting so critical during these unprecedented times."
Let's just be real: that is a bunch of bull crap. After taking a close look at the list of Emmy nominees for news and documentaries, one thing is crystal clear: For the most part, the New York news media and Hollywood only celebrate news networks and documentaries with a decidedly leftist agenda.
Not only did the list include a Green New Deal propaganda film by a group that included self-described socialist Alexandria Ocasio-Cortez (D-NY), it also featured a slew of nominations for liberal media outlets (and virtually none for conservatives).
Consider the breakdown of media entities that garnered nominations for proof:
PBS was the leader of the pack, with 48 nominations. This was followed by CNN with 30. Rounding out the top 10 were HBO with 27, Univision with 18, CBS with 17, Netflix with 15, The New York Times with 14, NBC with 12, ABC and FX Networks with nine each, and Al Jazeera International USA with six.
Fox News, TheBlaze TV, Newsmax, and One America News did not garner a single nomination—not one! In fact, the only media entity to receive a nomination that could be portrayed as right-of-center was The Wall Street Journal, which received two. By comparison, MSNBC (five nominations) and CNN en Espanol (three nominations) earned more. Even Vox received two nominations!
For decades, Hollywood and the New York news media have trended in a liberal direction, but these nominations show they have totally abandoned any notion of objectivity.
PHOTO: Invitation to the 40th Annual Emmy Awards. Photo by Alan Light. Attribution 2.0 Generic (CC BY 2.0)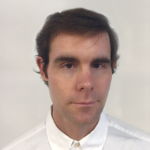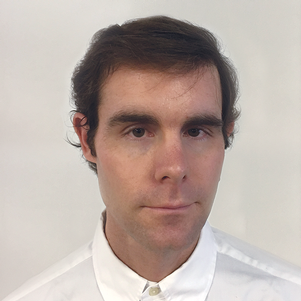 Chris Talgo (CTalgo@heartland.org) is an editor and research fellow at The Heartland Institute and a researcher and editor at StoppingSocialism.com.