The World Economic Forum's radical, anti-capitalist plan for a new world known as the "Great Reset" is gaining momentum in the media, academia, and even among key players in the incoming Biden administration. Biden recently named John Kerry as his "climate czar," a cabinet-level position that will wield great power in determining America's climate and foreign policy positions for years to come. Kerry, an outspoken advocate of the Great Reset, has already indicated that the Biden administration will be fully on-board with the globalist Great Reset.
Heartland's Editorial Director Justin Haskins, a best-selling author and expert on the Great Reset, goes in-depth with Ross Kaminsky on all aspects of the Great Reset. To learn about what the Great Reset's architects, including Kerry, envision for the future of the post-pandemic world, listen to the interview between Ross and Justin below.
PHOTO: World Forum World Economic Forum on Africa 2019. (The image appearing here is cropped version of the original and is not being used for commercial purposes here.) Copyright by World Economic Forum / Benedikt von Loebell. Attribution-NonCommercial-ShareAlike 2.0 Generic (CC BY-NC-SA 2.0)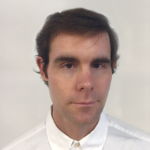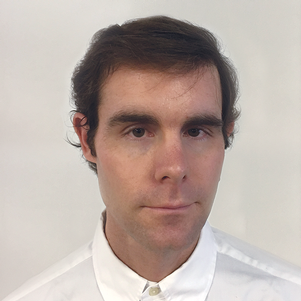 Chris Talgo ([email protected]) is the editorial director and a research fellow at The Heartland Institute, as well as a researcher and contributing editor at StoppingSocialism.com.