Below is the Socialism Research Center's official list of the top conservative news sites and conservative websites for March 2022.
The "Top 100" conservative news and opinion sites rankings were calculated by examining Alexa traffic rankings for roughly 150 conservative websites.
CLICK HERE FOR OUR OTHER RANKINGS.
It's important to note our conservative website rankings do not indicate an ideological agreement with all of the listed sites. There are multiple conservative websites on this ranking list our team would not publish articles with due to ideological concerns.
Compared to our most recent conservative news and commentary site rankings, taken in November 2021, some of the biggest movers in the top 50 include The Federalist Papers, up 49 spots to 56th overall, GOP Briefing Room, which moved up 47 spots, to 74th overall, and American Thinker, up 12 spots, to 17th overall.
Among the top 10 conservative websites, the biggest winner was FOX Business, up four spots, to 8th overall. One of the biggest and most notable "losers" among the top 50 in this edition of our rankings is the Western Journal, which dropped 18 spots, to 26th overall.
If you have a site you think belongs in the Top 100 but wasn't listed here, send an e-mail to Stopping Socialism Editor-in-Chief Justin Haskins at jhaskins@henrydearborn.org.
Top 100 Conservative Websites
PHOTO: Ronald Reagan at Durenberger Rally. Photo by pingnews.com. Public Domain 1.0.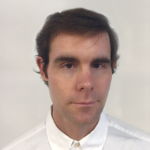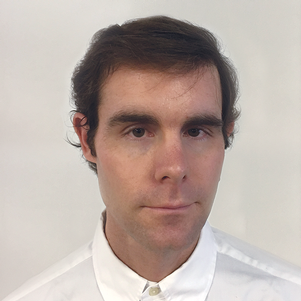 Chris Talgo (CTalgo@heartland.org) is an editor and research fellow at The Heartland Institute and a researcher and editor at StoppingSocialism.com.