For close to a century, Consumers' Research (CR) has been looking out for the well-being of consumers. For much of its history, CR tested, rated, and reviewed a wide variety of consumer products, ensuring the products were safe and effective. However, in recent years, CR has pivoted to "examining the effects on consumers of government programs, laws, and regulations."
Today, CR's mission, "is to increase the knowledge and understanding of issues, policies, products, and services of concern to consumers and to promote the freedom to act on that knowledge and understanding."
As one of the few organizations advocating for these principles, we should take seriously the fact that CR has identified that investment firm giant BlackRock, which holds more than $8.5 trillion in assets, poses a threat to consumers due to its aggressive advocacy for environmental, social, and governance (ESG) investing.
In fact, to alert consumers of the threat posed by BlackRock's ESG agenda, CR issued the following:
"CONSUMER WARNING: U.S. Consumers should be wary of investments managed by BlackRock Investment Management Company. Led by Chairman and CEO Larry Fink, the company uses its clout to push a radical agenda in coordination with other financiers through a network of international organizations. This Consumer Warning highlights the commitments BlackRock has made with their investors' money—commitments that adversely impact the U.S. economy and likely violate their fiduciary duty to seek the best return, putting your retirement at risk in the name of progressive politics."
Hopefully, this warning will resonate with consumers, who are unwittingly funding BlackRock's radical ESG agenda.
To read the full report, which I highly recommend, click here.
PHOTO: Warning. Photo by m.p.3. Attribution-NonCommercial-NoDerivs 2.0 Generic (CC BY-NC-ND 2.0).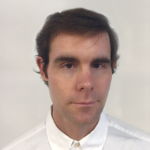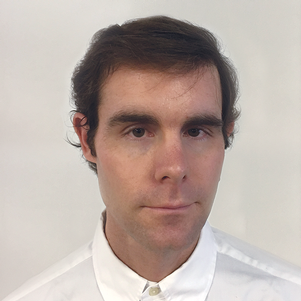 Chris Talgo ([email protected]) is the editorial director and a research fellow at The Heartland Institute, as well as a researcher and contributing editor at StoppingSocialism.com.