Do you love Alexandria Ocasio-Cortez so much that you would pay more than $50 for a pro-AOC sweatshirt? No? Didn't think so. Still, we had a blast touring AOC's online merchandise store. Don't miss this fun episode of "Stopping Socialism TV," featuring Stopping Socialism's Justin Haskins and Donald Kendal.
For more information about Justin, go here: https://www.heartland.org/about-us/wh…
To see Donald's past work, go here: https://www.heartland.org/about-us/wh…
For more great videos, visit the Stopping Socialism TV YouTube channel: https://www.youtube.com/channel/UCgZe…
To learn more about socialism, go to StoppingSocialism.com: https://29r.230.myftpupload.com/
Base photo credit: Alexandria Ocasio-Cortez @ SXSW 2019. Ståle Grut/NRKbeta. Attribution-ShareAlike 2.0 Generic (CC BY-SA 2.0): https://www.flickr.com/photos/nrkbeta…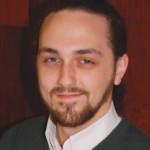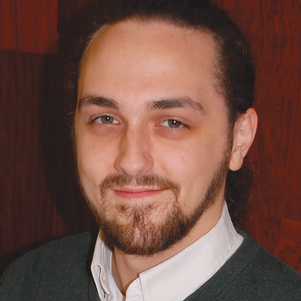 Donald Kendal is the co-founder of StoppingSocialism.com and serves as the website's creative director and senior editor. He's also the host of "In the Tank," a popular podcast that discusses news and opinion, with a focus on the work of free-market think tanks across the country, and a graphic designer at The Heartland Institute.