Liberals, progressives, and socialists claim they love "clean" energy sources, like wind farms and solar panels, and some most certainly do. However, many left-wing politicians, pundits, and environmentalists have a dirty secret they don't want you to know about their support for "green" energy. Stopping Socialism's Justin Haskins and Donald Kendal explain in their latest episode on Stopping Socialism TV.
For more information about Justin, go here: https://www.heartland.org/about-us/wh…
To see Donald's past work, go here: https://www.heartland.org/about-us/wh…
For more great videos, visit the Stopping Socialism TV YouTube channel: https://www.youtube.com/channel/UCgZe…
To learn more about socialism, go to StoppingSocialism.com: https://29r.230.myftpupload.com/
Base photo credit: Pixabay.com/Comfreak, https://pixabay.com/photos/light-bulb…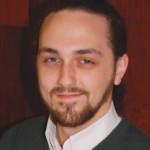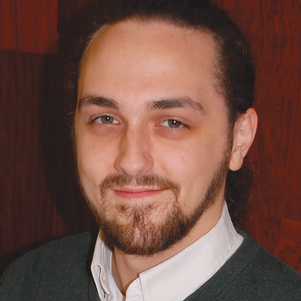 Donald Kendal is the co-founder of StoppingSocialism.com and serves as the website's creative director and senior editor. He's also the host of "In the Tank," a popular podcast that discusses news and opinion, with a focus on the work of free-market think tanks across the country, and a graphic designer at The Heartland Institute.