The Great Reset movement, which aims to push the "reset" button on the global economy, is led by the World Economic Forum and its powerful members and allies. Trillions of dollars have already been devoted to this radical plan, but that hasn't discouraged the guys at Stopping Socialism. In this episode, Stopping Socialism's Justin Haskins and Donald Kendal explain how they and others in the anti-Great Reset movement have managed to successfully push back against the World Economic Forum and other Reseters.
For more great videos, visit the Stopping Socialism TV YouTube channel: https://www.youtube.com/channel/UCgZe…​
To learn more about socialism, go to StoppingSocialism.com: https://29r.230.myftpupload.com/​
Base photo credit: Donald Kendal.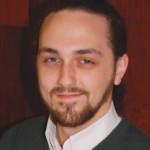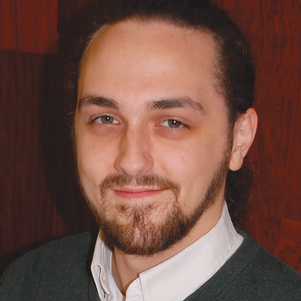 Donald Kendal is the co-founder of StoppingSocialism.com and serves as the website's creative director and senior editor. He's also the host of "In the Tank," a popular podcast that discusses news and opinion, with a focus on the work of free-market think tanks across the country, and a graphic designer at The Heartland Institute.