Human Rights Watch, a research and advocacy organization focused on (you guessed it) human rights, announced on Friday that Venezuelan security forces are using the COVID-19 pandemic as a justification for a crackdown on political dissidents and critics of the government.
According to a recently posted article by Human Rights Watch: "Since declaring a state of emergency to combat Covid-19 in mid-March, 2020, Venezuelan authorities have arbitrarily detained and prosecuted dozens of journalists, healthcare workers, human rights lawyers, and political opponents who criticize the government of Nicolás Maduro. Many detainees are charged under an overly broad hate crimes law, before a judiciary that lacks independence. The lawyers for the accused routinely have limited access to judicial files and prosecutors, due to Covid-19 related court closures. Some detainees have been subjected to physical abuse that might amount to torture."
Jose Miguel Vivanco, a director at Human Rights Watch, says the pandemic is giving the government cover to exert severe authoritarian control. "The state of emergency," says Vivanco, "has emboldened security forces and armed pro-government groups that already have a record of torture and extrajudicial killings to crack down even more harshly on Venezuelans."
This should come as no surprise to anyone with knowledge of how socialist governments retain power. Any challenges to that power must be snuffed out quickly. The COVID-19 pandemic has apparently given Maduro yet another opportunity to do just that. And like President Obama's chief of staff once said, "Never let a serious crisis go to waste."
Read more about this story at HRW.org: https://www.hrw.org/news/2020/08/28/venezuela-police-state-lashes-out-amid-covid-19
PHOTO: Venezuela's flag, by Nicolas Raymond. Attribution 2.0 Generic (CC BY 2.0)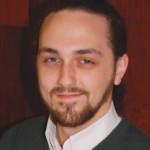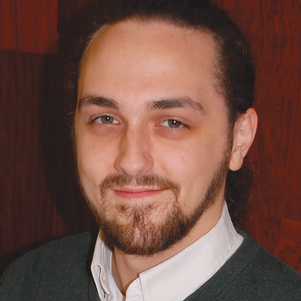 Donald Kendal is the co-founder of StoppingSocialism.com and serves as the website's creative director and senior editor. He's also the host of "In the Tank," a popular podcast that discusses news and opinion, with a focus on the work of free-market think tanks across the country, and a graphic designer at The Heartland Institute.