A new Rasmussen/Heartland Institute survey offers some absolutely stunning data that shows that audiences that watch left-leaning media are much more likely to be wildly incorrect about the facts related to important topics in the news. In Part 2 of this three-part series on the new Rasmussen/Heartland survey, Stopping Socialism's Justin Haskins and Donald Kendal break down the survey results related to police shootings.
If you're interested in seeing the full Rasmussen/Heartland survey results discussed in this video, go here: https://www.heartland.org/news-opinio…
For more great videos, visit the Stopping Socialism TV YouTube channel: https://www.youtube.com/channel/UCgZe…
To learn more about socialism, go to StoppingSocialism.com: https://29r.230.myftpupload.com/
Base photo credit: Josh Hallett/Flickr: https://www.flickr.com/photos/hyku/38…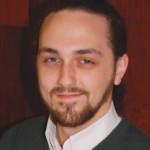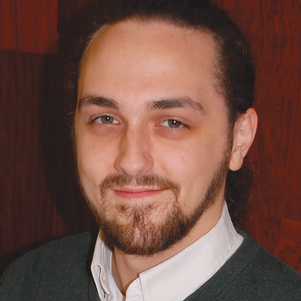 Donald Kendal is the co-founder of StoppingSocialism.com and serves as the website's creative director and senior editor. He's also the host of "In the Tank," a popular podcast that discusses news and opinion, with a focus on the work of free-market think tanks across the country, and a graphic designer at The Heartland Institute.