To watch Parts 1 and 2, go here: https://youtu.be/9ILpoDcBwLc and https://youtu.be/frSn_MY4ecs
A new Rasmussen/Heartland Institute survey offers some incredible data that shows that audiences that watch left-leaning media are much more likely to be wildly incorrect about the facts related to important topics in the news. In Part 3 of this three-part series on the new Rasmussen/Heartland survey, Stopping Socialism's Justin Haskins and Donald Kendal break down the survey results related to health care, the national debt, and taxes.
If you're interested in seeing the full Rasmussen/Heartland survey results discussed in this video, go here: https://www.heartland.org/news-opinio…
For more great videos, visit the Stopping Socialism TV YouTube channel: https://www.youtube.com/channel/UCgZe…
To learn more about socialism, go to StoppingSocialism.com: https://29r.230.myftpupload.com/
Base photo credit: Flickr user red, white, and black eyes forever: https://www.flickr.com/photos/pcrean/…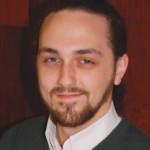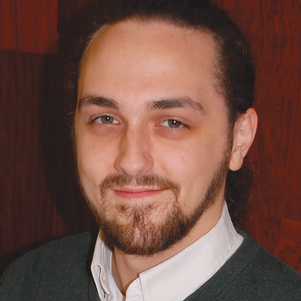 Donald Kendal is the co-founder of StoppingSocialism.com and serves as the website's creative director and senior editor. He's also the host of "In the Tank," a popular podcast that discusses news and opinion, with a focus on the work of free-market think tanks across the country, and a graphic designer at The Heartland Institute.