During a recent United Nations video conference, Canadian Prime Minister Justin Trudeau became the latest world leader to call for an economic "reset" in the wake of the COVID-19 pandemic.
The Great Reset is a proposal by the World Economic Forum (WEF) to "reset" the global capitalist economy by replacing it with one that embraces socialist principles and policies. The plan, supported by a number of prominent political, business, and civil leaders, includes collective property ownership, overhauling the energy sector, and massive wealth redistribution on a global scale.
Echoing other advocates of "The Great Reset," Trudeau explains how the COVID-19 pandemic has "laid bare fundamental gaps and inequities within our societies."
"This pandemic has provided an opportunity for a reset," Trudeau said. "This is our chance to accelerate our pre-pandemic efforts to reimagine economic systems that actually address global challenges like extreme poverty, inequality and climate change."
Trudeau joins several other global elites calling for a "reset" of the world economy. Some of these figures include Al Gore, John Kerry, and WEF Chairman Klaus Schwab.
"Every country, from the United States to China, must participate, and every industry, from oil and gas to tech, must be transformed," Schwab said. "In short, we need a 'Great Reset' of capitalism."
Even Joe Biden has many ties to this agenda. Biden's "build back better" plan calls for the end of the "era of shareholder capitalism," which is language straight out of WEF's playbook.
The World Economic Forum will further develop their plans at the next Davos meeting, where the theme will be the "Great Reset."
For more information, please see our other coverage of "The Great Reset" on StoppingSocialism.com
PHOTO: Canada's Prime Minister Justin Trudeau speaks during the 2017 Invictus Games opening ceremonies in Toronto, Canada Sept. 23, 2017. (DoD photo by EJ Hersom). This image was originally posted to Flickr by DoD News Photos at https://flickr.com/photos/[email protected]/37232249996. It was reviewed on  by FlickreviewR and was confirmed to be licensed under the terms of the cc-by-2.0.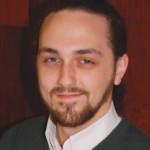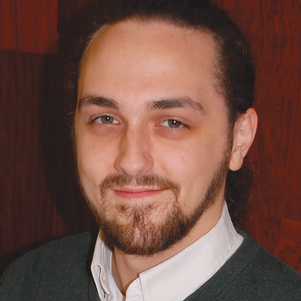 Donald Kendal is the co-founder of StoppingSocialism.com and serves as the website's creative director and senior editor. He's also the host of "In the Tank," a popular podcast that discusses news and opinion, with a focus on the work of free-market think tanks across the country, and a graphic designer at The Heartland Institute.