A recent study revealed that Alexandria Ocasio-Cortez is one of the least "effective" members of Congress, but the Stopping Socialism team isn't so easily convinced. Stopping Socialism's Justin Haskins and Donald Kendal explain what they think of the new AOC study in their newest episode on Stopping Socialism TV.
For more great videos, visit the Stopping Socialism TV YouTube channel: https://www.youtube.com/channel/UCgZe…​
To read more about the study cited in this episode, visit the New York Post's website here: https://nypost.com/2021/04/03/aoc-was…​
To learn more about socialism, go to StoppingSocialism.com: https://29r.230.myftpupload.com/​
Base photo credit: https://www.flickr.com/photos/[email protected]/46115223655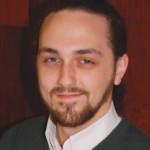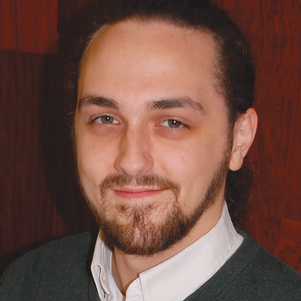 Donald Kendal is the co-founder of StoppingSocialism.com and serves as the website's creative director and senior editor. He's also the host of "In the Tank," a popular podcast that discusses news and opinion, with a focus on the work of free-market think tanks across the country, and a graphic designer at The Heartland Institute.