In this segment of Stopping Socialism TV, Justin Haskins and Donald Kendal talk about some of the horror stories you should come to expect under a government-controlled health care system. From rationing and service restrictions to group doctor appointments, when government is put in charge of your health care, everyone loses.
PHOTO: Photo of Sen. Bernie Sanders at a rally for Medicare for All. Provided by Bernie Sanders on Flickr. Photo is in the public domain.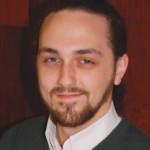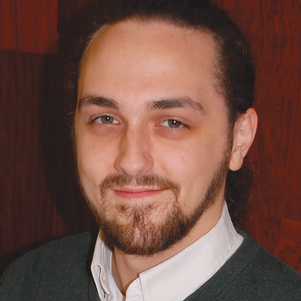 Donald Kendal is the co-founder of StoppingSocialism.com and serves as the website's creative director and senior editor. He's also the host of "In the Tank," a popular podcast that discusses news and opinion, with a focus on the work of free-market think tanks across the country, and a graphic designer at The Heartland Institute.