The Left argues that socialism is necessary to save the planet from an inevitable climate change catastrophe, but when one looks at the history of the environmental movement, it becomes clear that climate change alarmists have been making these false predictions for a half-century or more.
Stopping Socialism's Justin Haskins and Donald Kendal take a close look at the Left's history of making false climate predictions in this episode of "Stopping Socialism TV."
For more great videos, visit the Stopping Socialism TV YouTube channel: https://www.youtube.com/channel/UCgZe…
To learn more about socialism, go to StoppingSocialism.com: https://29r.230.myftpupload.com/
Base photo credit: Fire in the Woods – (Gerald/Pixabay.com): https://pixabay.com/illustrations/for…. Image license: https://pixabay.com/service/license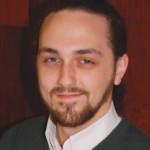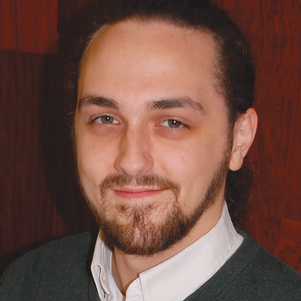 Donald Kendal is the co-founder of StoppingSocialism.com and serves as the website's creative director and senior editor. He's also the host of "In the Tank," a popular podcast that discusses news and opinion, with a focus on the work of free-market think tanks across the country, and a graphic designer at The Heartland Institute.